If you are searching for health, fitness and a sense of well-being… all in nature? Then Nordic walking is for you !
This invigorating activity is open to a wide audience in a relaxed and friendly atmosphere that has three benefits to your health, well-being and sporting ability.
Nordic Walking is a holistic energizing activity, efficient and gentle all at once :
90% of the muscle mass of the whole body is used through the extensive use of the arms. It's much more than 'walking with sticks'. It is a specific exercise.
Significant stimulation of the cardiovascular system.
Strengthening of muscle tone and improving flexibility whilst protecting joints.
This activity can be practiced all year around! In any season and almost any weather.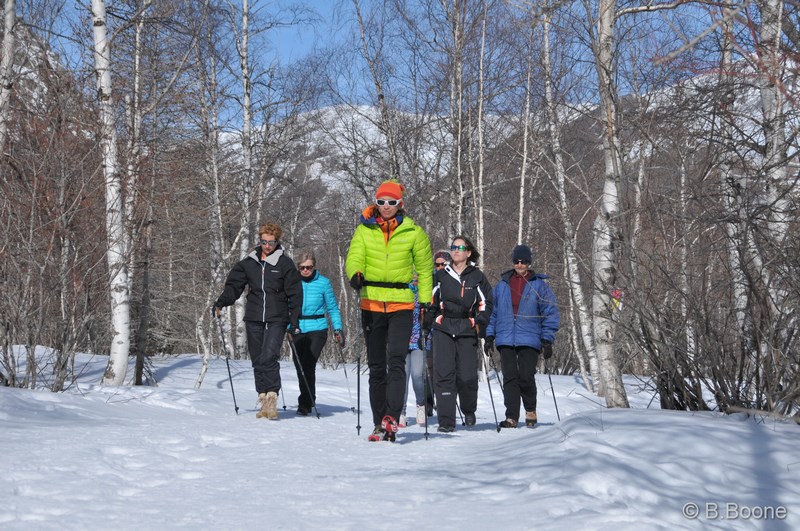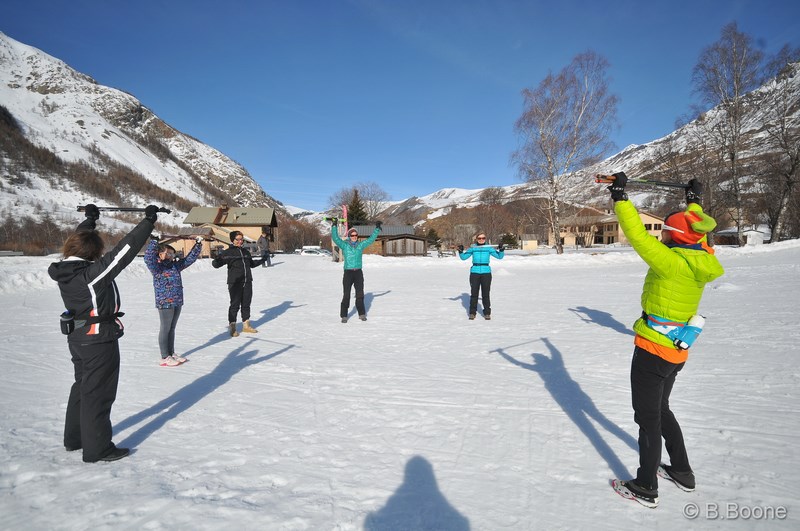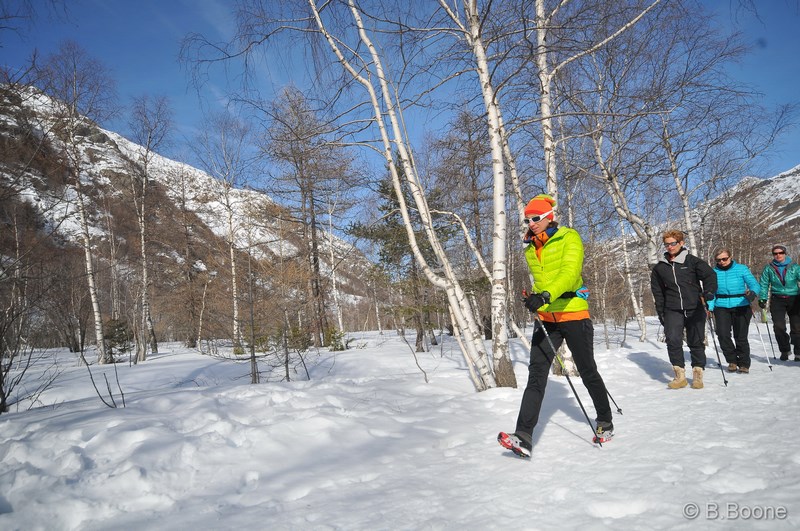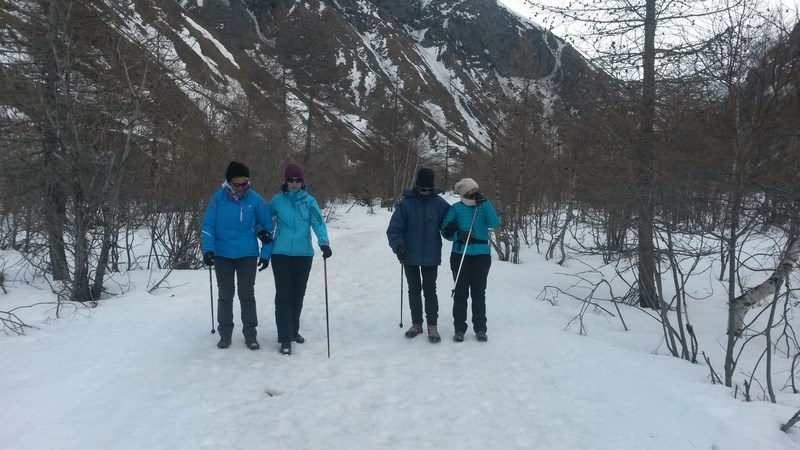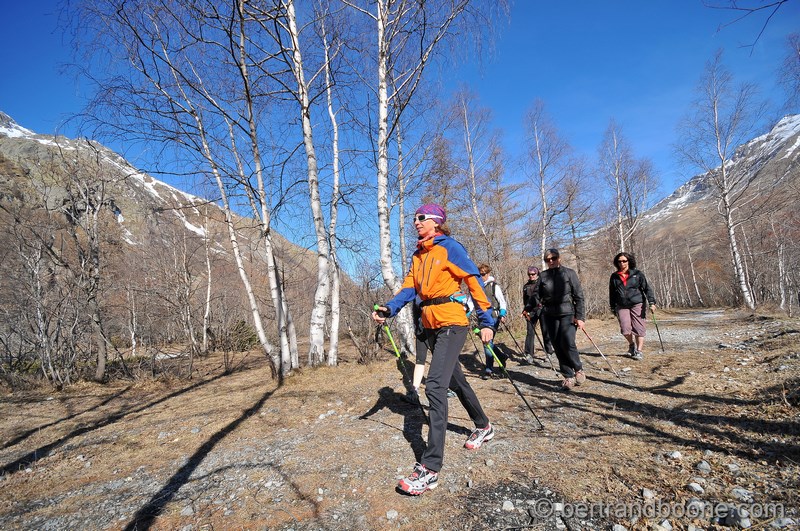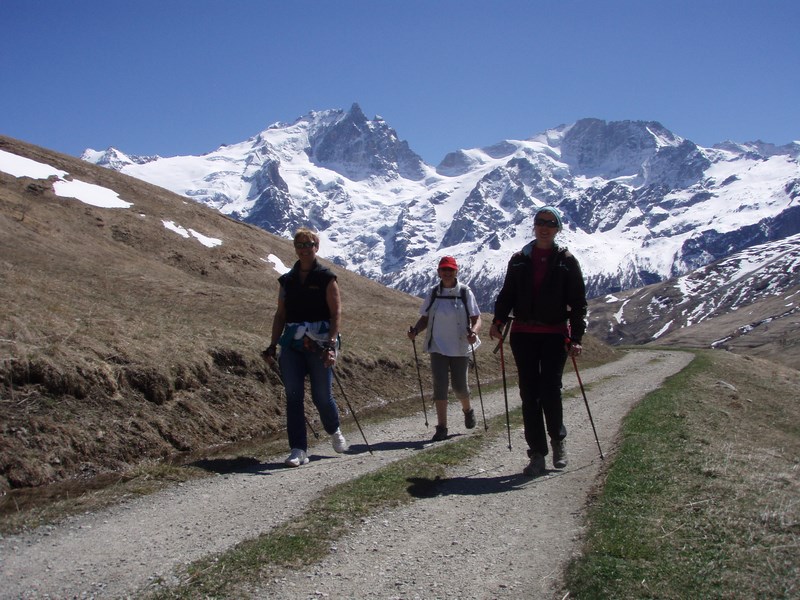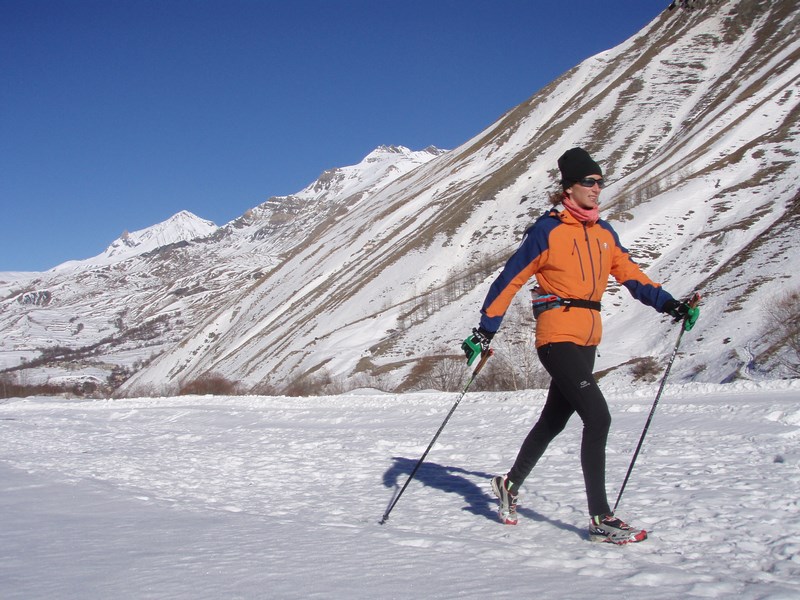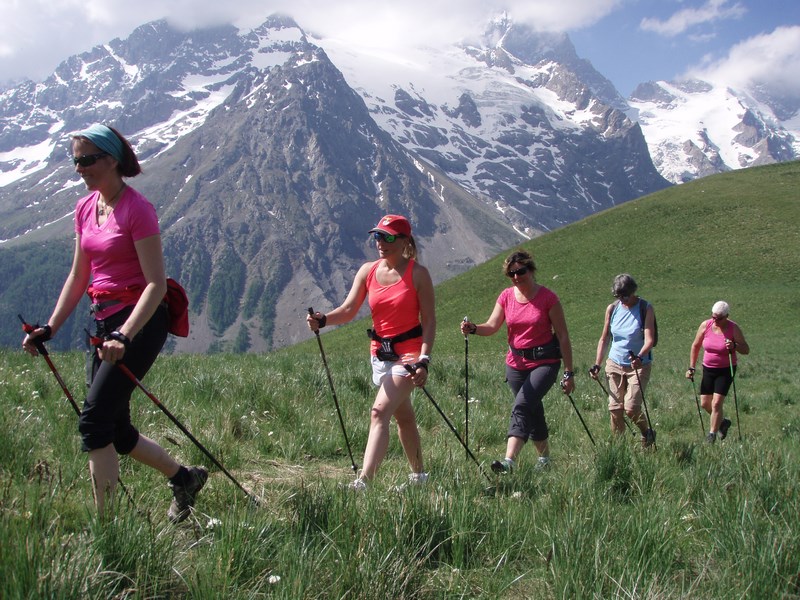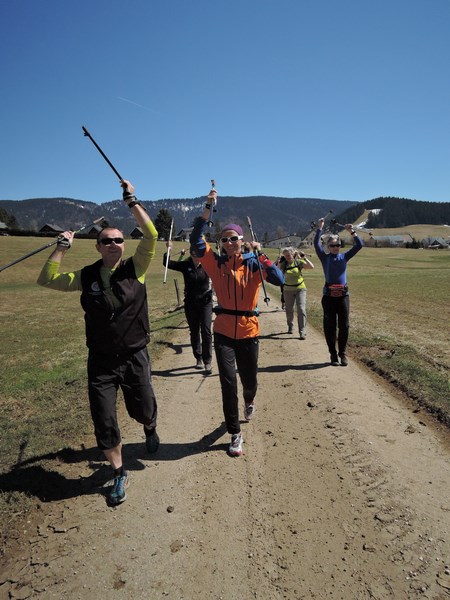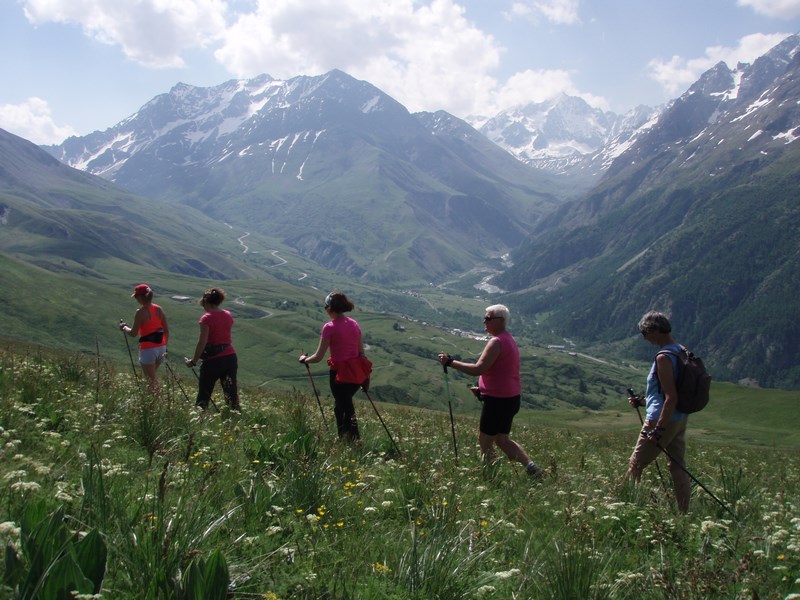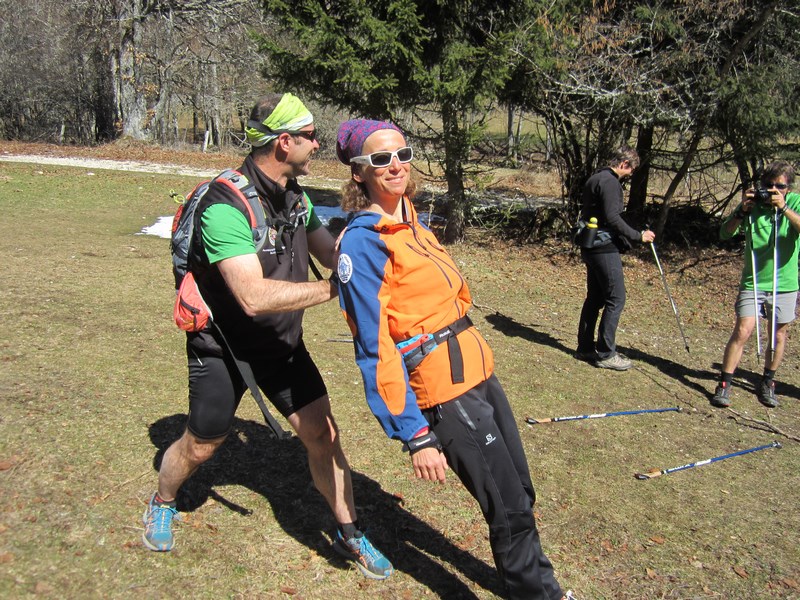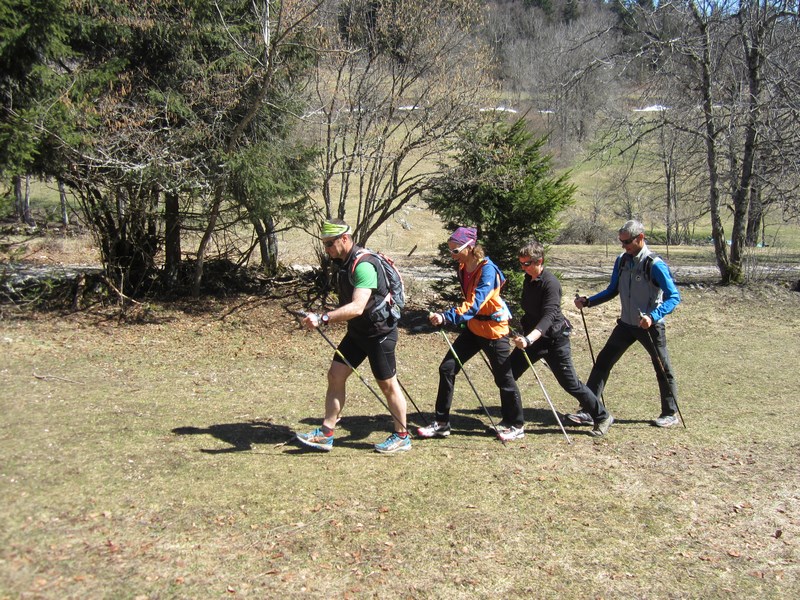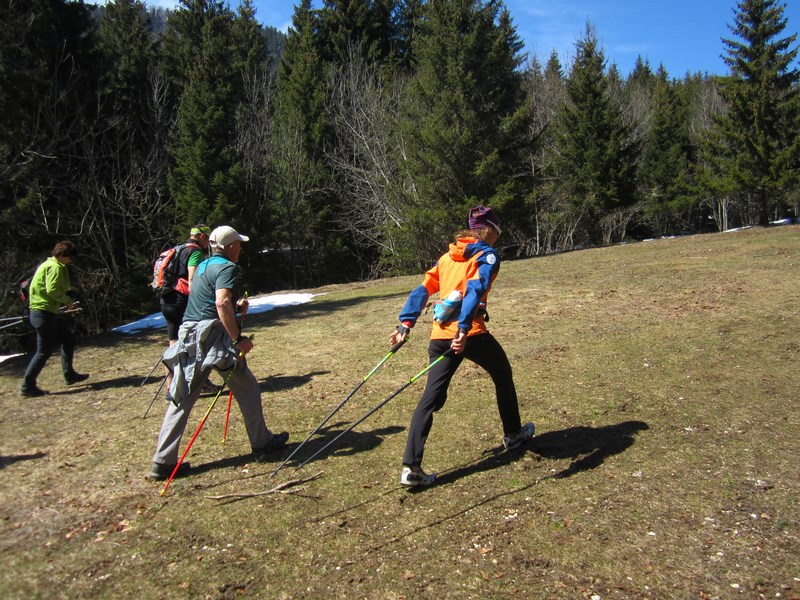 8
None
1
Name...
/en/nordic-walking/