Discover, Experience and Find Well-being in the Great Outdoors.
Katarina Kralova graduated in France as an International Mountain Leader, Mountain Bike and Nordic Walking Guide.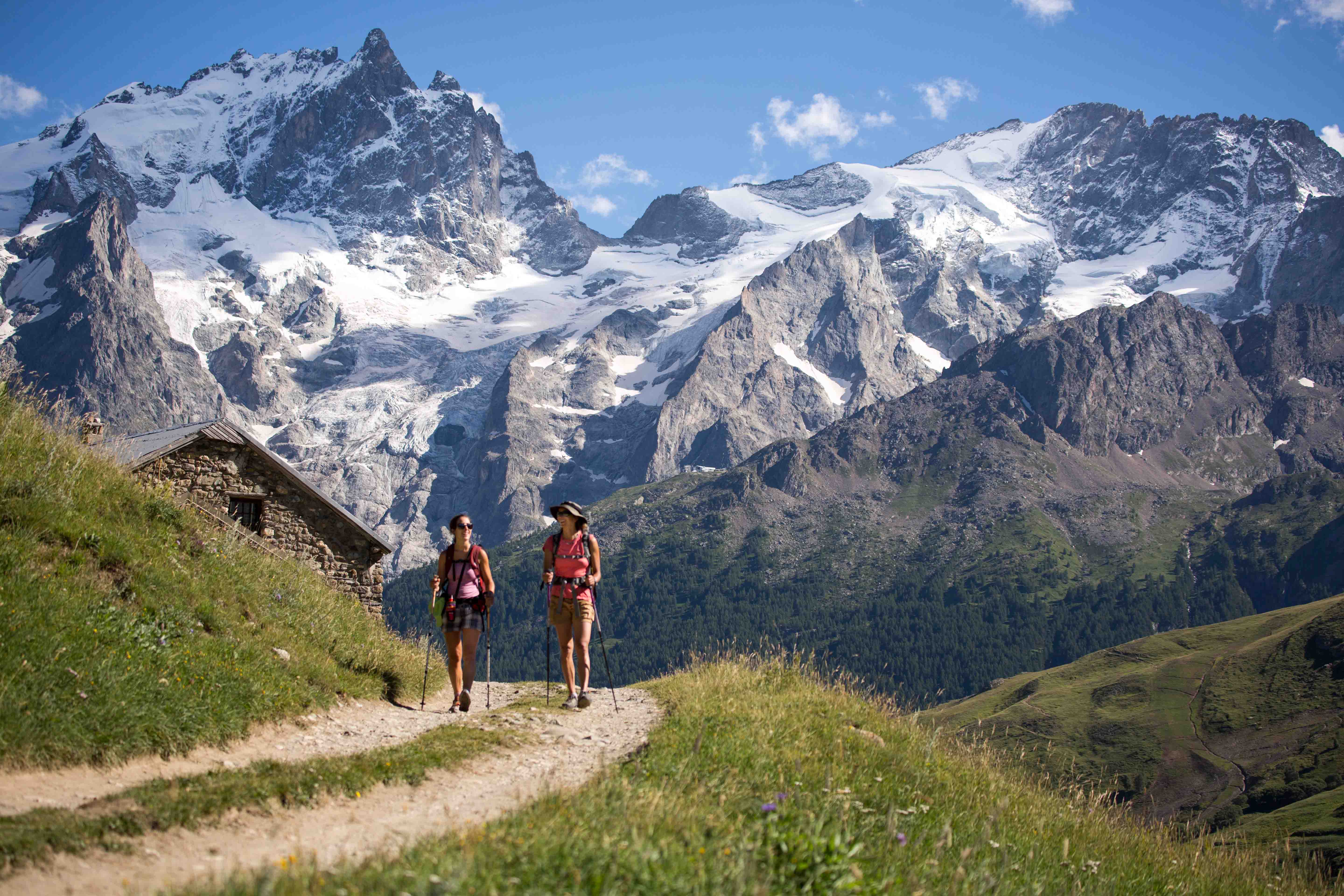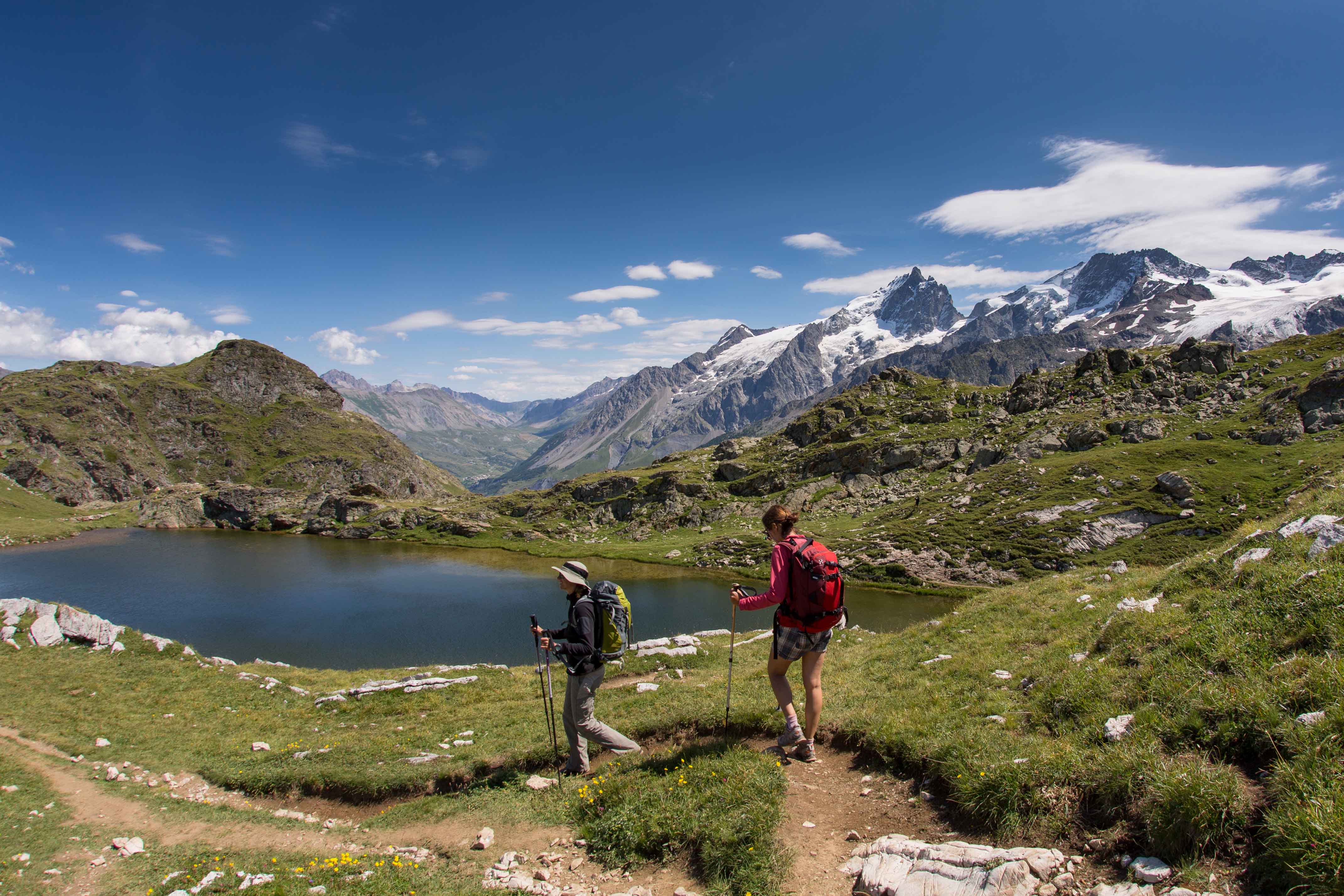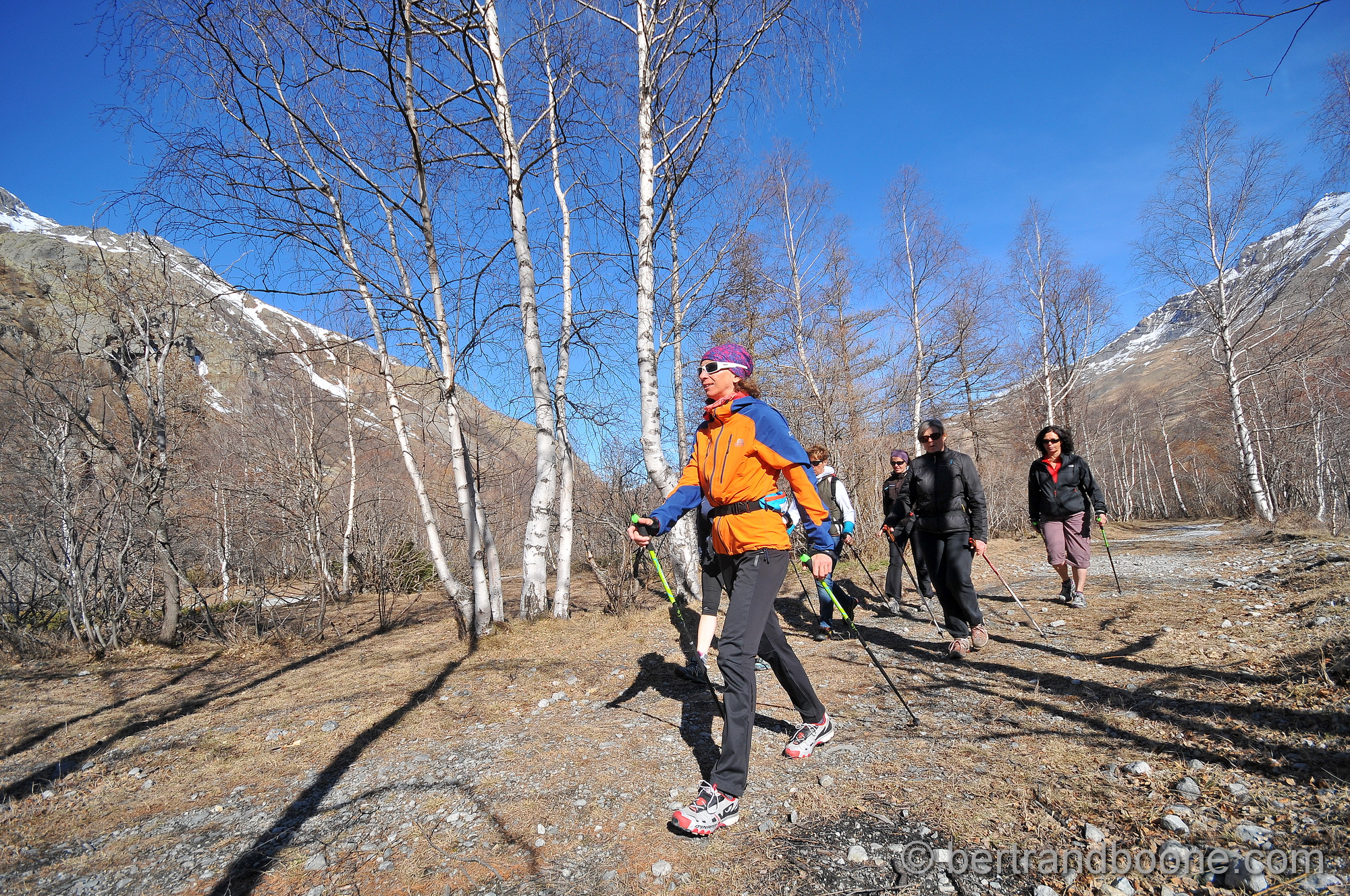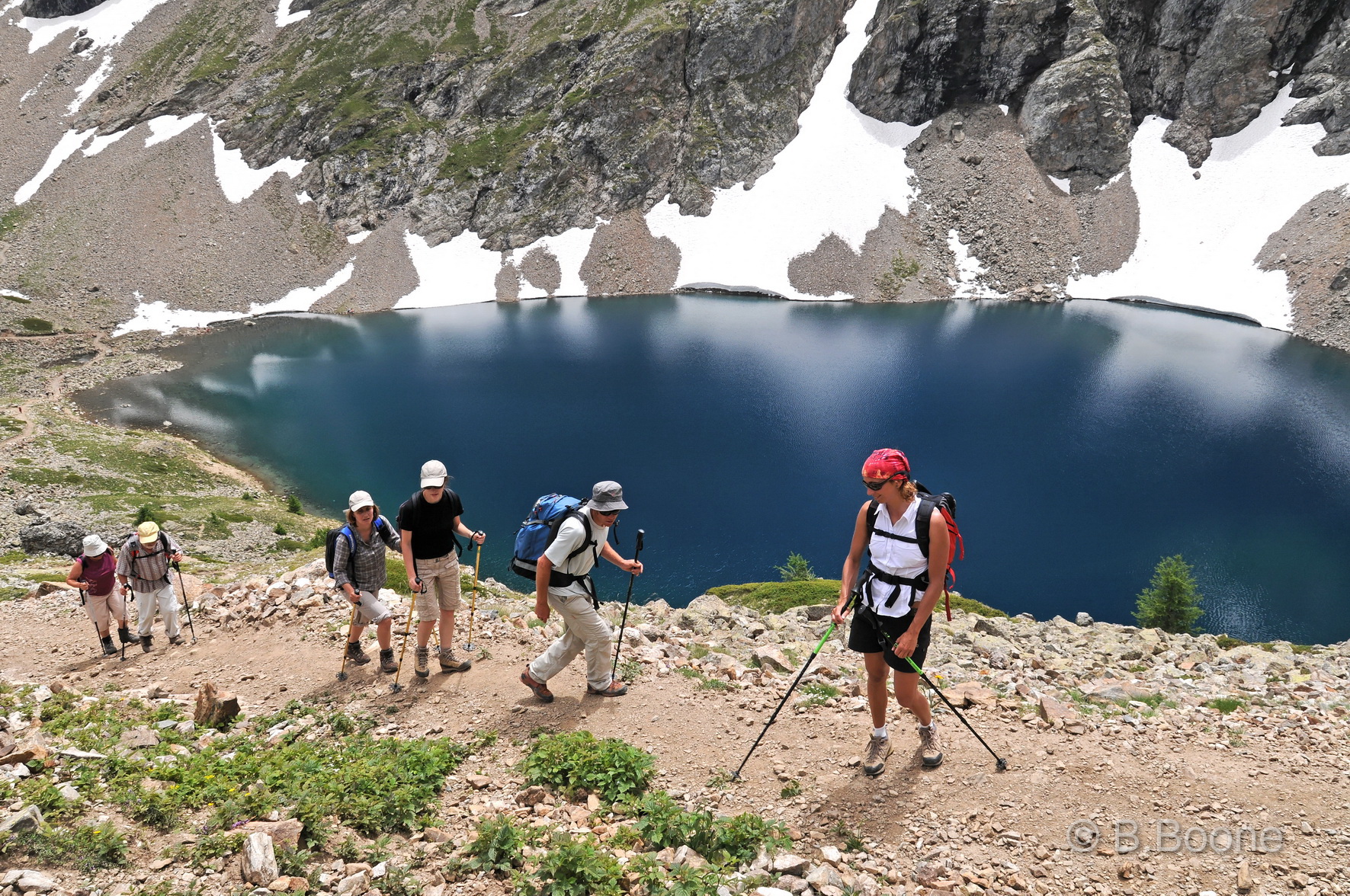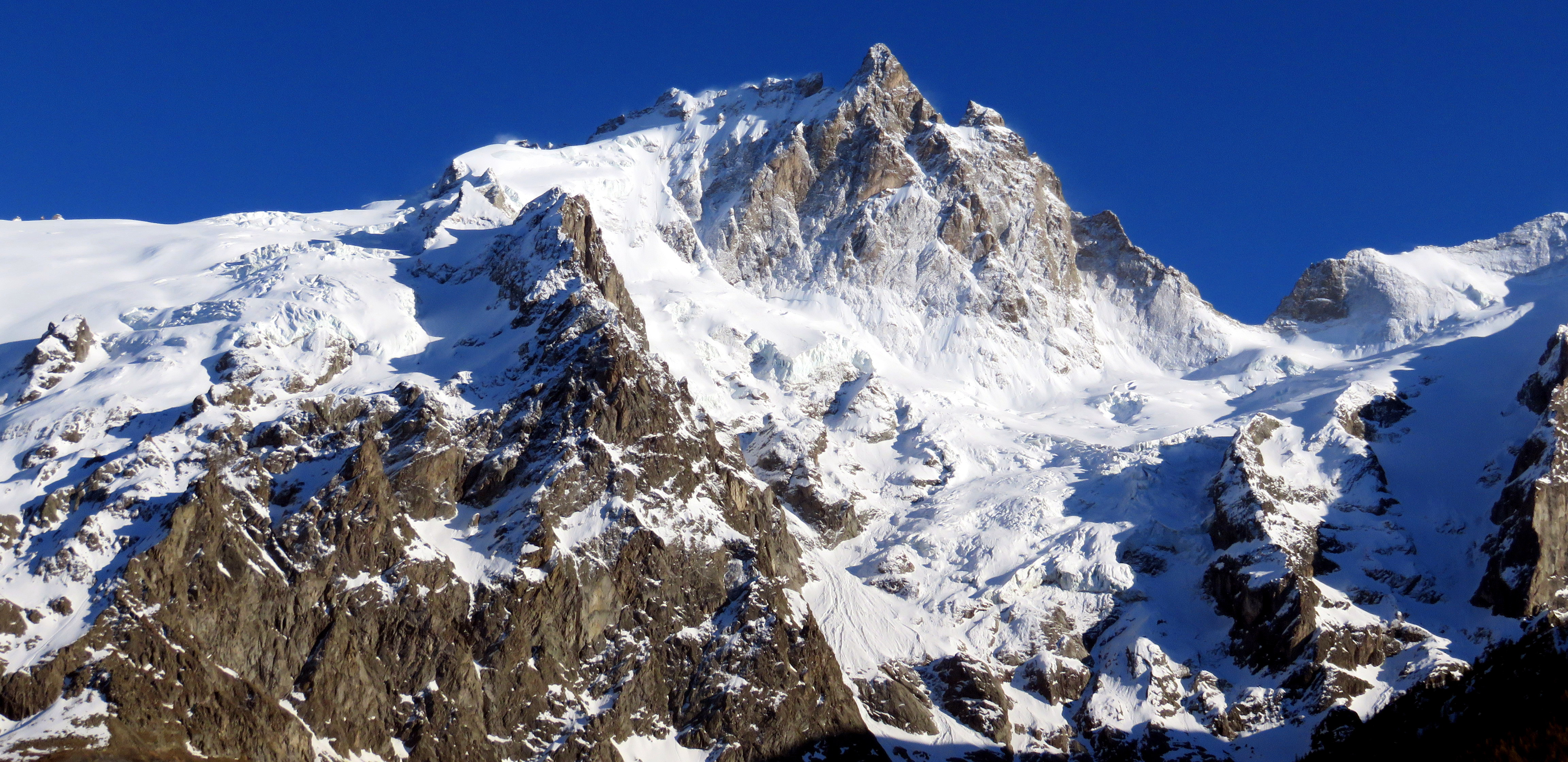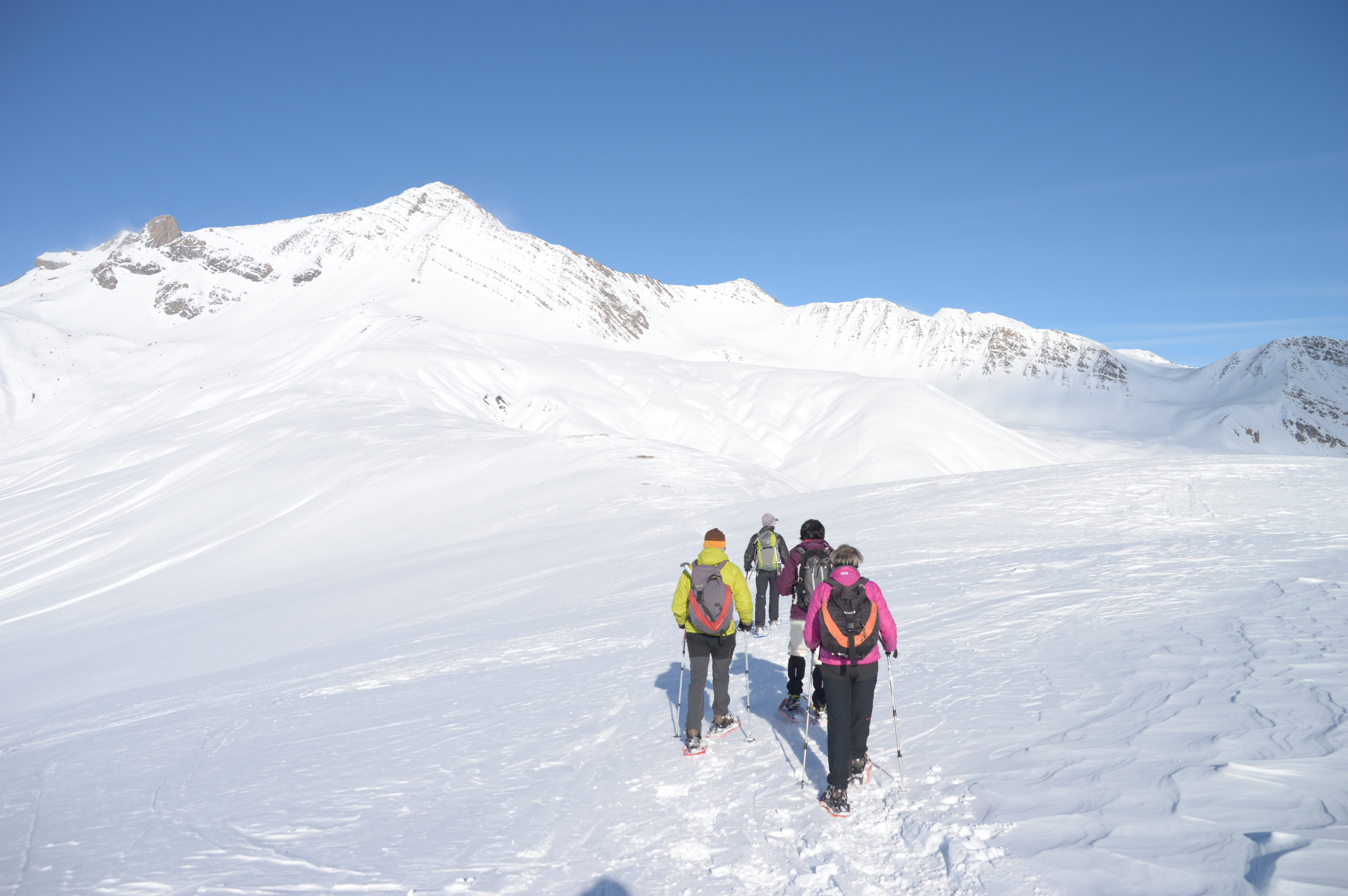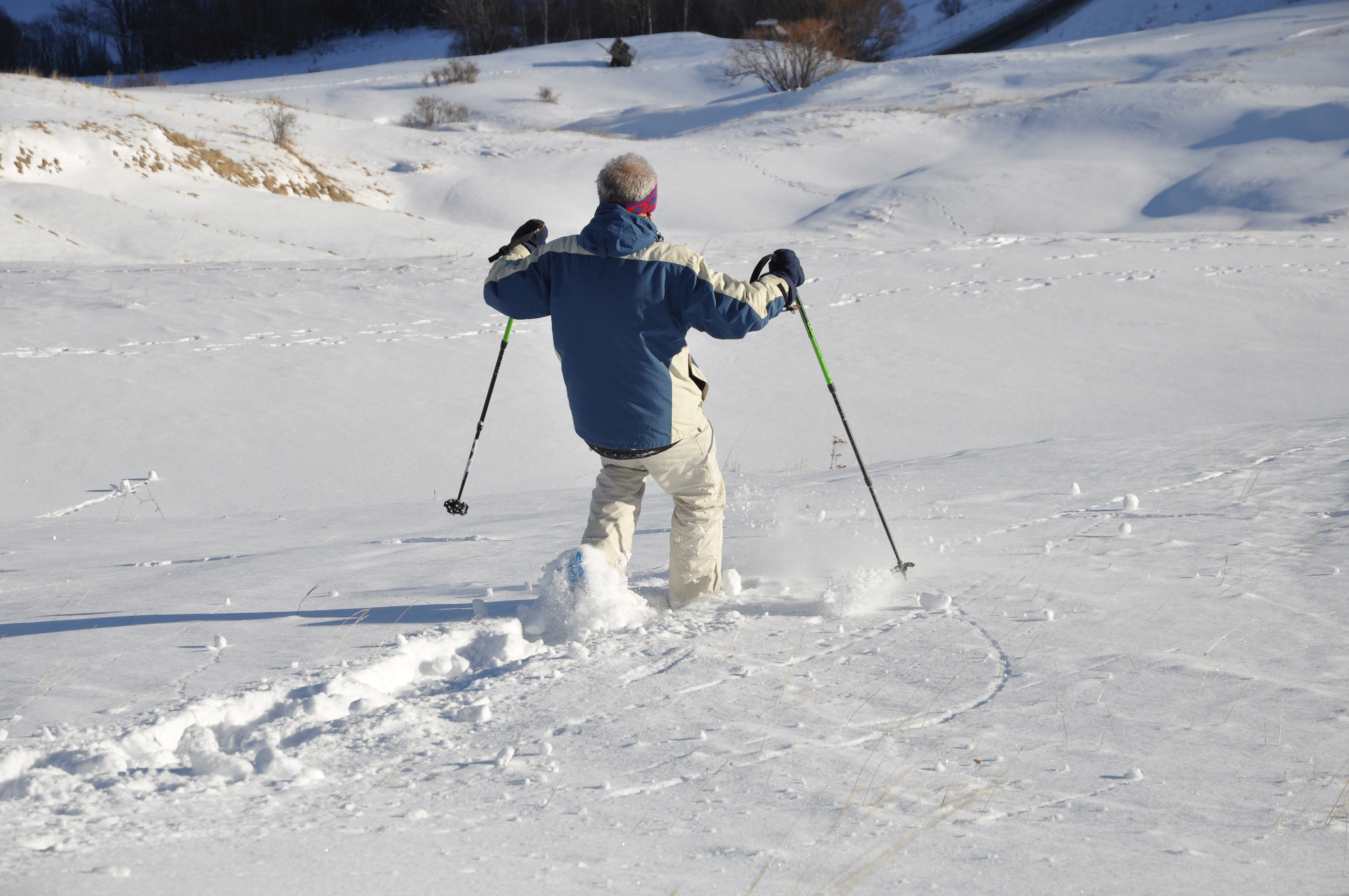 Whilst born in Slovakia, I have lived in France since 2005 in the lovely village of LA GRAVE in the Hautes Alpes. Every day, summer, autumn winter and spring, I love to discover the fauna and flora of this changing mountain environment through all OUTDOOR activities.
Member of Guide Office of La Grave.
www.guidelagrave.com